Bathroom of tomorrow

Welcome to the

a new bathroom series inspiring with soft,
organic forms that contrast with precise
geometry. Sophisticated details, interesting
combinations of materials, a previously
unattained level of perfection right down to
the last detail, and comfort-enhancing
technologies come together to produce a
harmonious whole.
Aesthetic statement

Level Up your Lifestyle and Living with sleek designs backed with the technology of tomorrow. Find inspiration from our wide array of products based on your needs and style – to build for yourself the bathroom of tomorrow.
A plethora of options for wash basins, offering Wall Hung, Over Counter, Under Counter and Counter-top installation which are all well-coordinated with our exquisite range of faucets.

SOLID BRASS CONSTRUCTION
for durability and reliability
The Finish Is Just the Beginning Every bathroom tells a story. The story of the Bafit Bathroom revolves around your taste and choices of rejuvenation. A story of how an ordinary every day task is made extra ordinary. Let this story flow through your bathroom, choose Bafit today.
THE FINISH IS JUST
THE BEGINNING
Presenting assorted chapters of designs to choose from – faucets that fulfil the need of the hour for the span of a lifetime. Available in various styles and capabilities with countless options in elegance, colors and finishes.
Often it is the smallest things that take up the most room in our hearts. It is these very small things that make a bigger impact than any other. The beauty of a bathroom truly lies in the smaller details responsible for uplifting it. To enhance the décor of your bathroom and invite ease and joy into our everyday needs introducing our unique range of bathroom accessories.
TAILOR MADE FOR YOUR MODERN SPACE
Sinks that hold the answer to more cleanliness, more convenience, more spare time and more lifespan. A friend for a lifetime, sinks that save your time, energy and money due to their effectivity and design. Choose from our efficient range of kitchen sinks to ensure a smooth experience that still speaks of your taste and embodies class.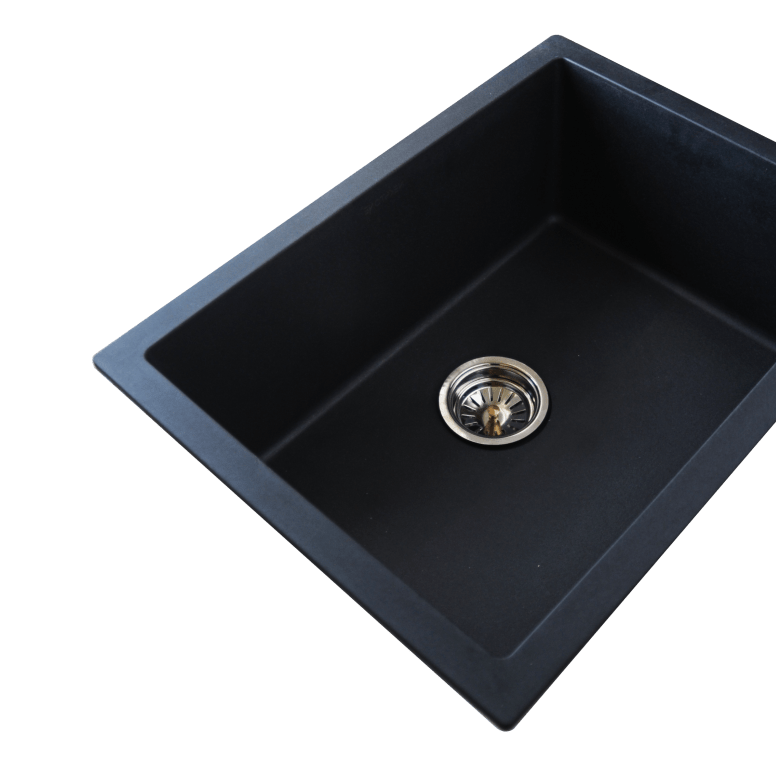 SMOOTH - HYGIENE - GLAZING
Bathroom Concept